We fix phones &
tablets
We are a local repair shop in Inverurie.
We provide express repair service for smartphones and tablets for a fair price.
Get in touch

We are experts
at mobile repairs!
Did you drop or break your phone? Our highly trained repair
technicians are ready to fix mobile devices.
Get in touch

Over 20,000
repairs done
Rest easy knowing that our technicians are fully certified and have
repaired thousands of devices before yours!
Get in touch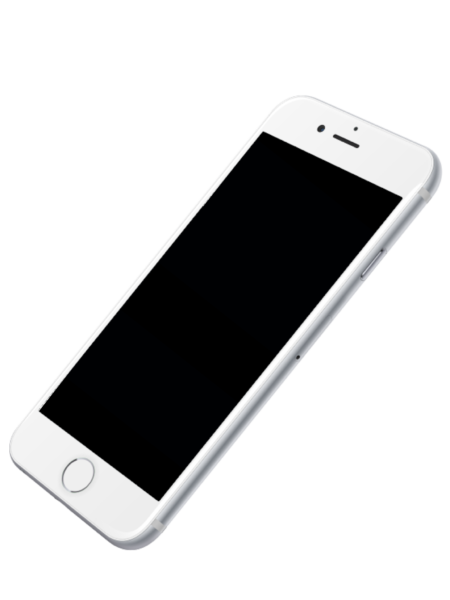 Why choose us?
When your phone breaks, you don't want it fixed tomorrow—you need it fixed today.
Repairing beats replacing, and we offer fair pricing on our repairs.
Stronger than any phone case, we offer the most reliable warranty on the market.
What problems can
repair fix?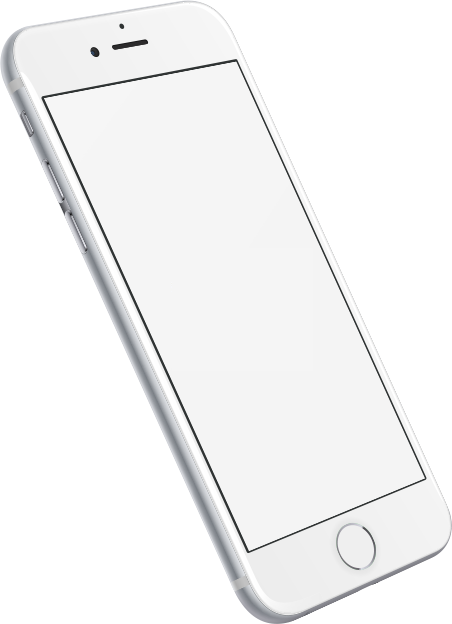 We can fix it!
Our prices for iPhone repairs are competitive with anyone in Inverurie. We repair cracked screens for all models of iPhones and repair broken buttons, speakers and cameras as well. Cracked screen on your new iPhone? We fix that.
Testimonials
"Technicians are very friendly and knowledgeable and I found the costs is not much different from other phone shops, overall I save my time and all the trouble to look for phone shop to bargain cost of repair"
"I had my iPhone 6 screen replaced. Even though I arrived early at 9:30 am, my phone was fixed in 40 minutes. Great communication, great service and for a reasonable price. Will definitely use again if the need arises."
"These guys fixed my iPhone so fast and it looks great! I even got the glass screen protector for a little cheaper since they were fixing my phone! Absolutely love the service!!! Definitely, recommend them!"
Sell your broken device
We pay top prices for phones and tablets. If you've decided not to get your device fixed, we'd love to buy it for you.
Latest News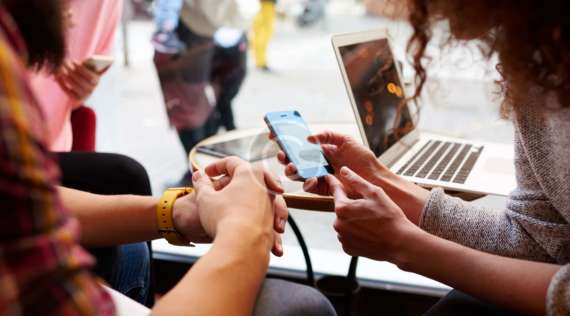 IPhone
Running out of storage space? One of the ways to free up storage space is not to keep the normal photos with the HDR function on your iPhone.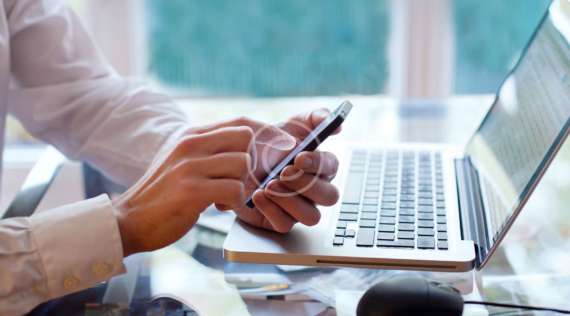 IPhone
Are you planning to sell your iPhone? If yes, then read on to find out what you should do before you sell your Apple Smartphone. There is not just one thing you need to do before selling.